Steel fibres are often utilised to reinforce concrete in replacement of traditional steel fabric reinforcement. This is used to control early thermal contraction along with aiding with cracking due to shrinkage.
Concrete, whilst strong in compression, can be a very brittle material and is particularly weak when subject to heavy external loads. To prevent any damage to our floors we can add fibres to concrete on a conveyor, this allows even dispersal throughout the mix, creating 3-dimensional reinforcement.
As fibre dosages increase so do these values, indicating greater concrete toughness. Carrying out this method enables us to reduce set up time as well as material costs.
Further technical benefits include greater protection of weak areas of the slab joints as well as increased impact, fatigue resistance and abrasion.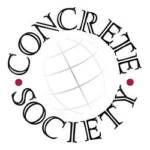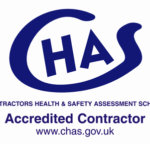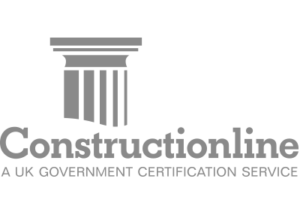 We work closely with our partners and can provide a full design and installation service.