With years of experience Konfloor has been able to develop construction techniques that meet the highest surface regularity requirements. These would have traditionally been constructed using slow and laborious long strip methods.
We have installed floors using the Laser Screed to FM1, the tightest category for general traffic in speculative buildings where VNA racking locations are unknown at the time of construction.
Our Somero Laser Screed ensures high tolerance results for our clients. Using the latest techniques in Laser dozer levelling we are able to level areas up to 2,500 m² in a day to a tolerance of + / – 5mm.
We provide successful flooring for all project sizes from 1000m2 to over 150,000m2.
When it is not possible for us to use our Lazerscreed, to achieve FM1 tolerance we will use our Razorback truss screed.
As well as using our laser screed Konfloor also pride ourselves for carrying out traditional flooring methods to just as high a standard without the use of high tech machinery. This is done by retaining high skills at manually laying concrete slabs by hand screeding to achieve high tolerances. Still applying large pour techniques hand crafted slabs can be installed to ground floors, upper floors and external yards.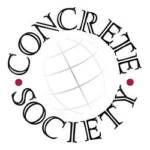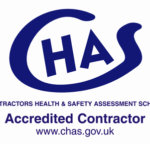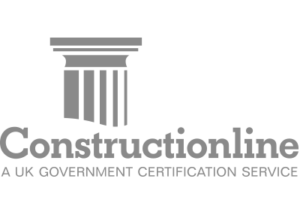 We work closely with our partners and can provide a full design and installation service.