Sites can sometimes need slabs to be pile supported as well as those situated on poor ground where settlement or loading criteria are particularly sensitive issues.
Here at Konfloor we can design and construct these floors to the latest design methods using steel fibre reinforcement. As mentioned before the reinforcement and construction method can be chosen to suit each individual client requirements.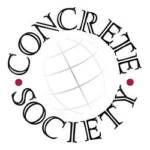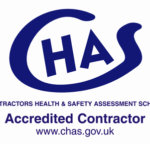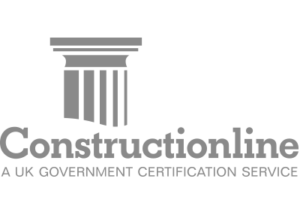 We work closely with our partners and can provide a full design and installation service.