Konfloor uses a totally flexible method of constructing floors. We do this on a wide bay or continuous pour technique. Doing this enables us to reduce conventional construction time and joints.
Our methods are ideally suited to inaccessible areas that cannot be accessed by laser levelling machine.This system can, and will, readily accommodate traditional forms of reinforcement (mesh fabric or bar)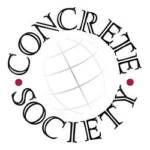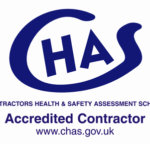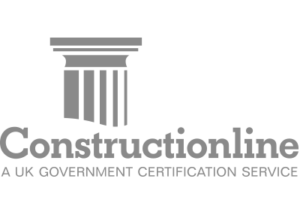 We work closely with our partners and can provide a full design and installation service.