Industrial Flooring Specialists Across Europe
KonFloor
The leading concrete industrial flooring contractor throughout the UK and Ireland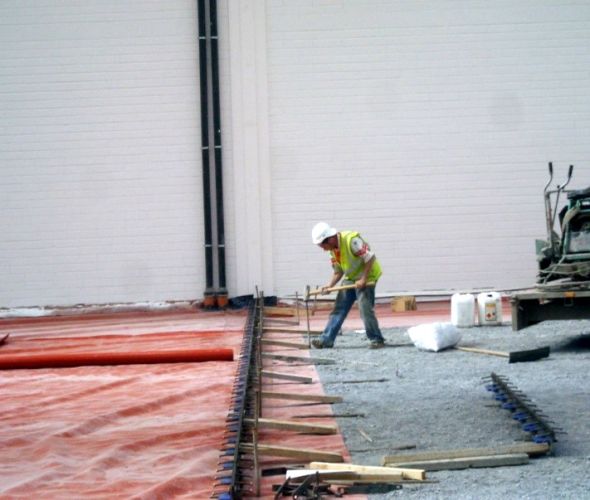 KonFloor Ltd is a family run specialist industrial flooring contractor with a focus on providing quality client driven flooring installations all across the UK and Europe.
We work closely with our partners and can provide a full design and installation service.
KonFloor – the industrial flooring specialists – provide clients with the complete one stop solution for the design and installation of concrete floor slabs.
With a combination of over 20 years industry experience, access to our in-house specialist labour and machinery, quality installation techniques and technical advice, KonFloor can ensure that critical design specifications and timelines for your project are met every time!
We can also provide value engineered options to our clients through the use of steel fibre designed slabs but are equally comfortable designing traditional mesh re-enforced options or working to the client engineers specification.
We have a strong focus on quality installations which is why we get called back to work with the same clients again and again. KonFloor give a strong commitment to programme scheduling which reduces cost for all involved and provide unbeatable prices.
What we do
Founded in 2005 and have spent many years building up the reputation for quality high tolerance industrial flooring and we are now established as one of the leading concrete flooring contractors throughout the UK and Europe.
Konfloor offer a wide range of specialised concrete floors, some of which are listed below:
Internal ground bearing floor slabs, including jointed & jointless options utilising steel fibre technology or traditional reinforcement.
Pile supported slabs on either tied steel or steel fibre reinforced.
Composite mezzanine floor slabs.
External slabs
Monolithic dry shake applications in pigmented or natural concrete colour.
FM1, FM2 & FM3 flatness installations as per the Concrete Society Concrete Report 34, (TR34) 2003 edition.
DM 1, 2 & 3 – TR34 (4th edition).
Grading & compaction of final 50-100mm of sub base using our own Lazer guided Dozer.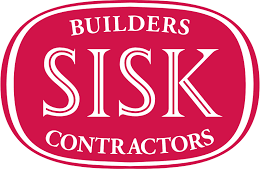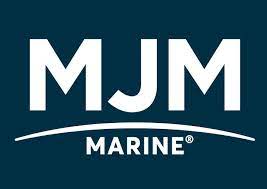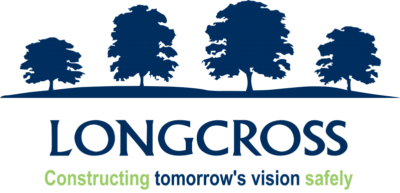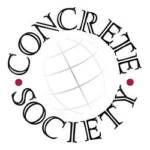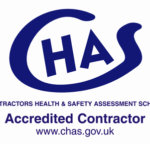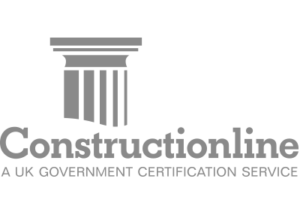 We work closely with our partners and can provide a full design and installation service.