Founded in 2005 and have spent many years building up the reputation for quality high tolerance industrial flooring and we are now established as one of the leading concrete flooring contractors throughout the UK and Europe.
Konfloor offer a wide range of specialised concrete floors, some of which are listed below:
Internal ground bearing floor slabs, including jointed & jointless options utilising steel fibre technology or traditional reinforcement.
Pile supported slabs on either tied steel or steel fibre reinforced.
Composite mezzanine floor slabs.
External slabs.
Monolithic dry shake applications in pigmented or natural concrete colour.
FM1, FM2 & FM3 flatness installations as per the Concrete Society Concrete Report 34, (TR34) 2003 edition.
DM 1, 2 & 3 – TR34 (4th edition).
Grading & compaction of final 50-100mm of sub base using our own Lazer guided Dozer.
Offering a wide range of professional experience in Geotechnical Engineering ground improvement techniques we are guaranteed to offer advice on all forms of slab construction.
All our work force is in-house with no utilisation of sub-contractors, as is all our plant listed below:
Somero SXP Laser Screed
Somero Copperhead Laser Screed
Telescopic dry-shake spreader
8ft ride on power floats
10ft ride on power float
Komatsu laser guided dozer
10 ton Bomag roller
Razor back truss screed for long strip pours
40ft transportation unit
We have a strict health and safety policy which ensures all on site operatives maintain perfect Health and Safety standards and are holders of Construction Skills Certificate Scheme Cards.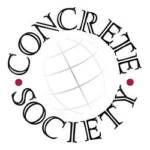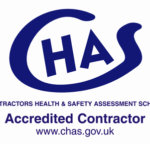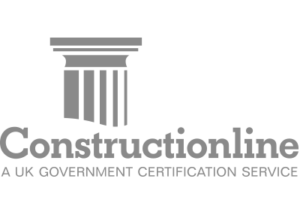 We work closely with our partners and can provide a full design and installation service.