Project Key Facts
Project Type – Manufacturing Facility
Location – Belfast Harbour Complex
Products – Permaban Alphaslide & Quartz Dry – Shake With Surface Sealer
Client – Bombardier Aerospace
Engineer – Scott Wilson
Main Contractor – John Sisk & Son
Duration – 3 months
Value – £750,000
KonFloor LTD was awarded this project with Buckingham Group Contracting to supply andinstall the floor slabs to a warehouse of 12,000m²
The slabs to all areas of the facility had to be constructed on consecutive days over a 9 days period. Panel sizes averaged 1,600m² with an average 400m³ concrete poured per day.
The ground floor area had a 250mm thickness slab reinforced with 50Kg/m3 steel fibres and single layer mesh (top face) in the Paper Reel Area and 200mm thickness floor slab reinforced with 40Kg/m3 steel fibres and single layer mesh (top face) in Production Area. The floor was to be cast to FM2 "Special" tolerance using our Somero SXP laser screed.
Permaban's Signature Joint was selected as the preferred joint providing load transfer & arris protection between each panel.
Curing/ sealing membrane in the 90% curing efficiency class was applied and Dry Shake Topping, application rate 5Kg/m²
The preparation of the final 50-100mm of the sub grade was carried out using our laser guided dozer and compacted with a vibrating roller.
The floor slabs to all areas were constructed within the 9 days programme and achieved FM2 "Special" tolerance.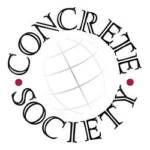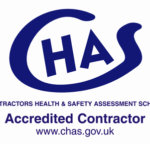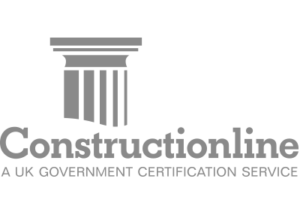 We work closely with our partners and can provide a full design and installation service.